No shadow…(home-office)


Hello! Since we were not able to rock the Kieler Schaubude together last Saturday, we did some home office and so we are somehow with you this way. Take care and stay healthy!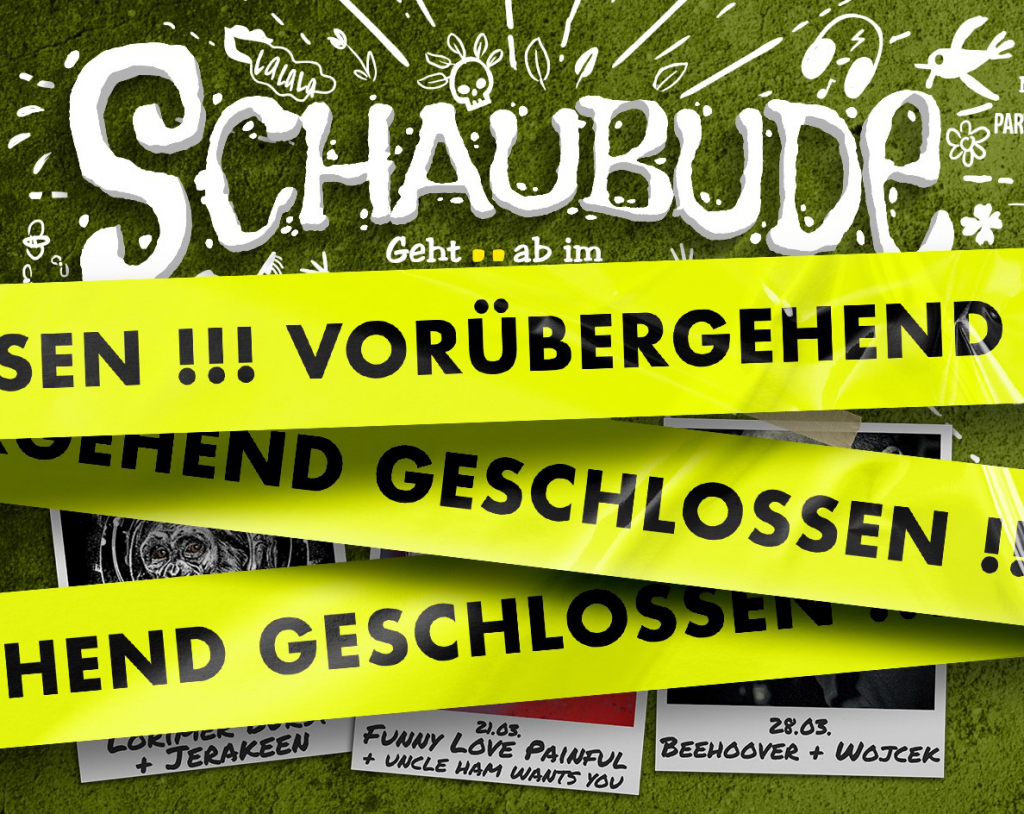 +++Update+++
Unfortunately we have to postpone our gig from March 21st, 20 in the Kieler Schaubude indefinitely! Due to the rapidly evolving situation, cohesion is now necessary and react accordingly.
All public facilities in Kiel will be closed from Monday. Therefore, The Schaubude will not make an exception and IMMEDIATELY cancel all events up to and including April 19. We are working flat out on catch-up appointments and wish you all the best.
Die Cookie-Einstellungen auf dieser Website sind auf "Cookies zulassen" eingestellt, um das beste Surferlebnis zu ermöglichen. Wenn du diese Website ohne Änderung der Cookie-Einstellungen verwendest oder auf "Akzeptieren" klickst, erklärst du sich damit einverstanden.